PC 5 gallon Blow Moulding Machine 
Equiped with Japanese Mitsubishi PLC & temperature controller, Schneider contactor.Delta or ABB invertor, Siemens Motor. Hitech oil pump, Original Japan MOOG 100points parison controller.Die head inner runner adopt special steel mirror treatment, make sure PC productssmooth surface and its trans

Equiped with Japanese Mitsubishi PLC & temperature controller, Schneider contactor.Delta or ABB invertor, Siemens Motor. Hitech oil pump, Original Japan MOOG 100points parison controller.
Die head inner runner adopt special steel mirror treatment, make sure PC productssmooth surface and its transparent.

Mould temperature controller and neck cutting device is equiped special for PC products.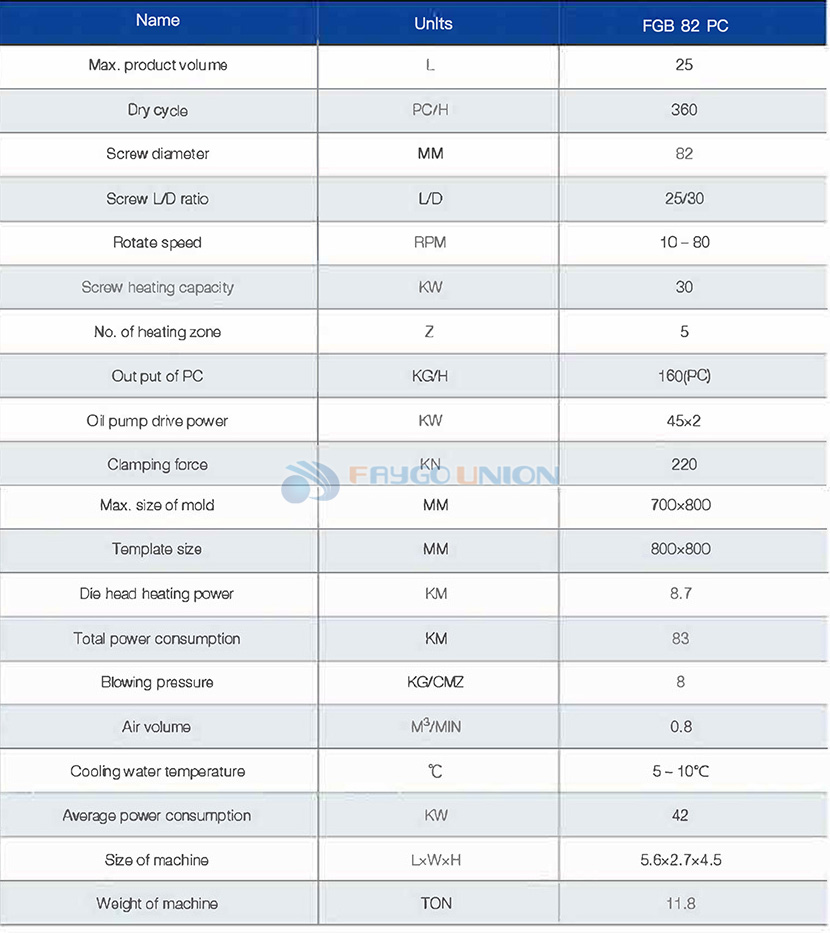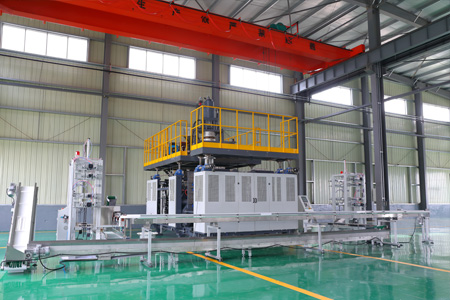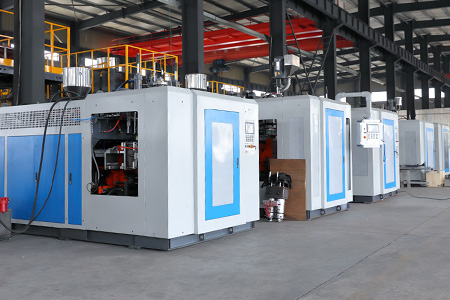 High Speed Bottle Blowing Machine >
---
PE/PP/HDPE Blow Molding Machine >
---
Plastic extrusion machinery >
---
Filling Machine >
---
Air Compressor >
---
Food And Beverage Packaging >
---
Plastic Recycling Line >
---
Other equipment >
---

---
---
---