An engineer installed and debugged bottle blowing machines for four customers from two countries, the United States and Mexico. Who is this excellent man?
The second station in Mexico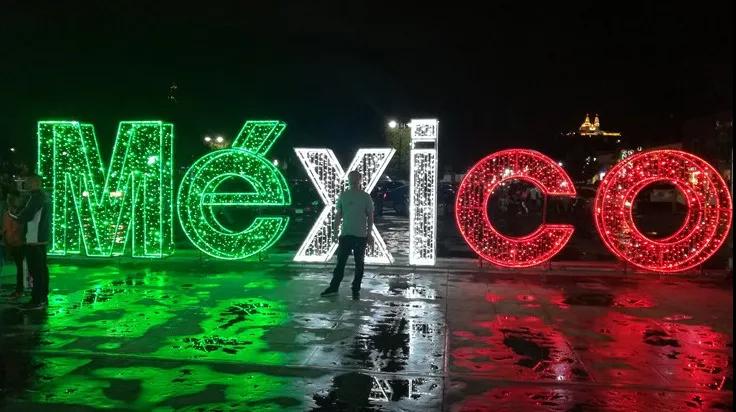 Customer of FG6 bottle blowing machines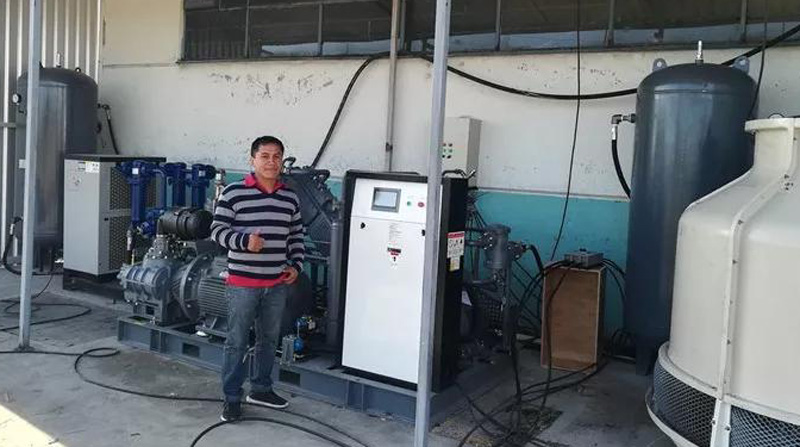 This is a new production line they have opened where only the bottle blowing machine from FAGO has arrived for the whole line. The person in charge said that other machines will be in place one month later, so we can have to install our own machines first.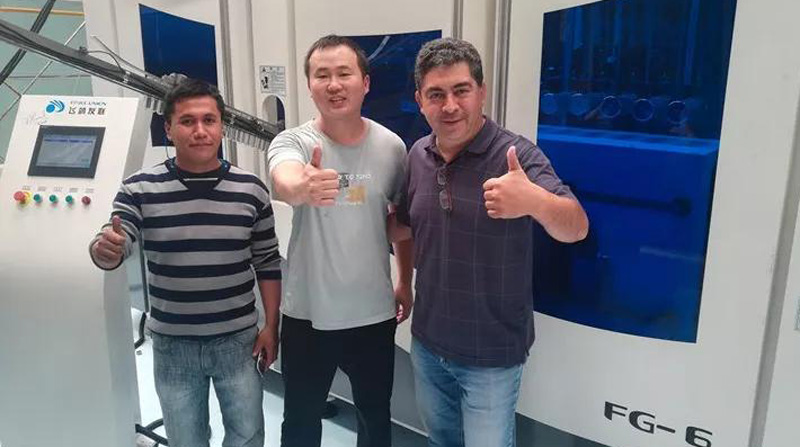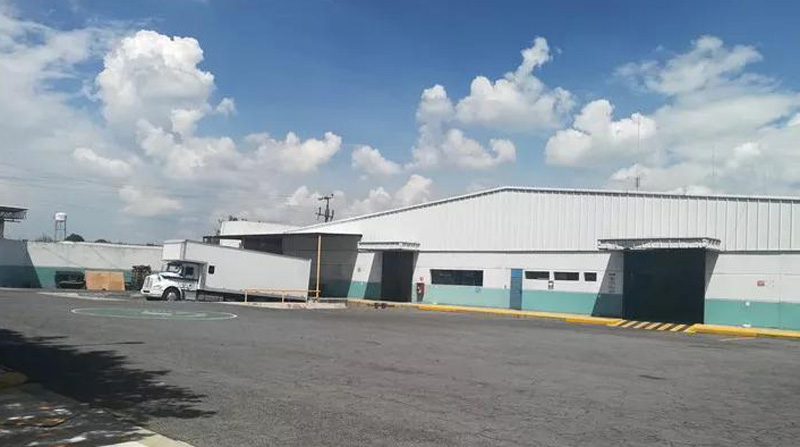 Customer of FG8 bottle blowing machines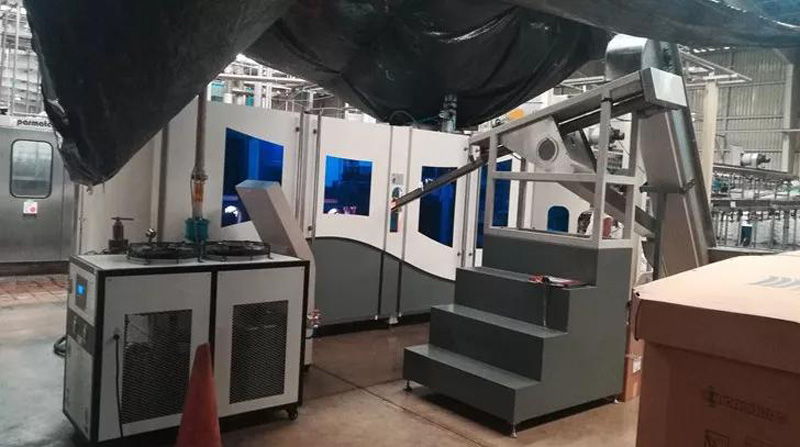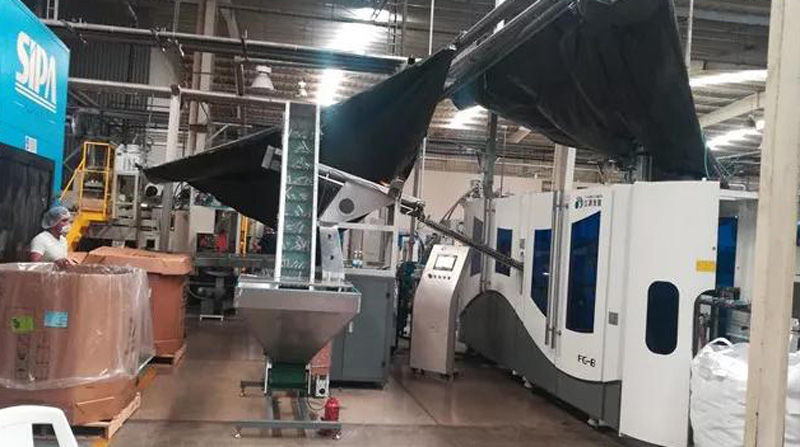 Our job is after-sales service for customers here whose machines are mainly from European. They have been using FG8 bottle blowing machine for one year which are in good working condition. Apart from helping customers debug the machine during this period, the main job of engineers is to train them and let them have a more comprehensive understanding of our machines. The customer is very nice and very enthusiastic.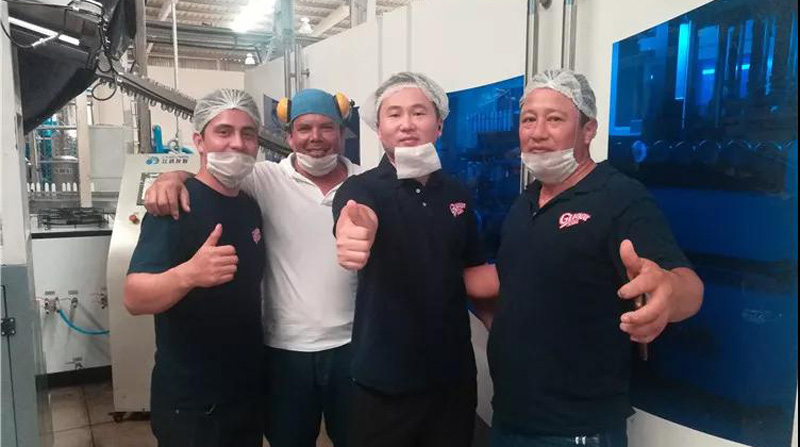 We served four costumers on this business trip, one of which was after-sales service, and the other three were installation and debugging of new machines and training. The customers are very satisfied, the American customers also made a video for us.
If you want to know what this American says, please contact our account manager.