In the past year, we have created glory with sweat and dreamed with youth. In 2019, FAYGO UNION various businesses are flourishing, innovation leads the company forward, and development makes a great chapter!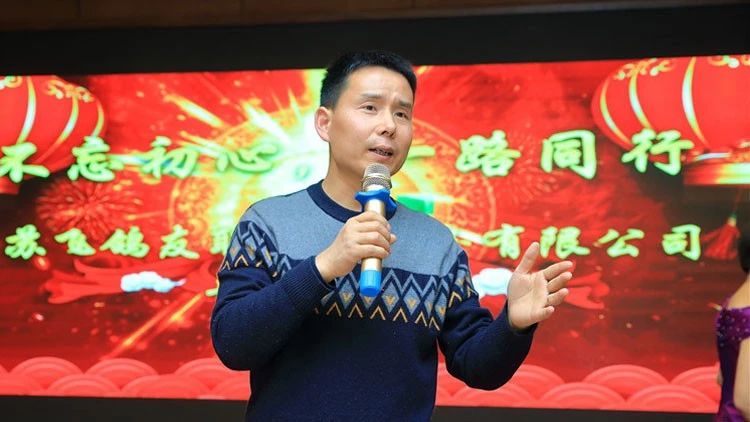 FAYGO UNION Chairman Xie Mingfei addressed the company's annual meeting
The company is constantly growing and growing. Today's achievements are inseparable from the hard work of each person and the cooperation of the team. In the work of 2019, a group of outstanding and outstanding employees have emerged to transcend the company. Development and make outstanding contributions.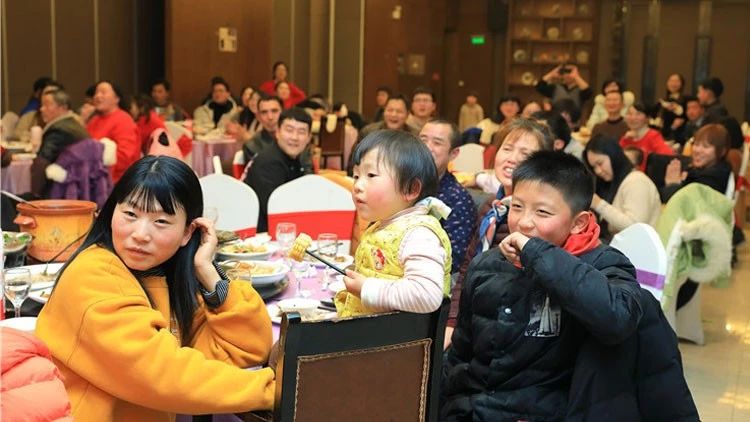 Annual meeting site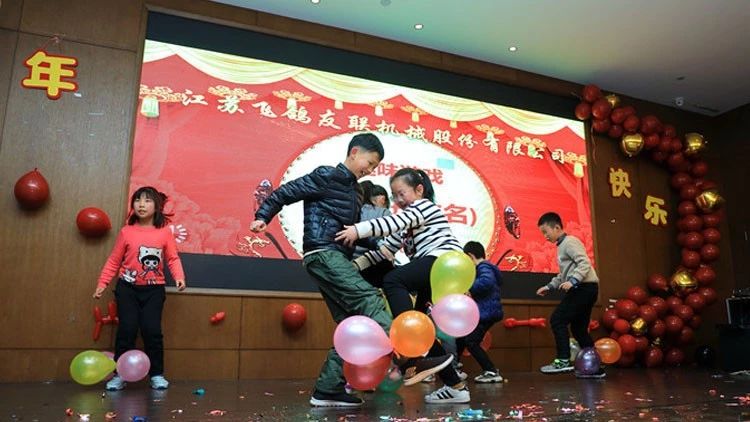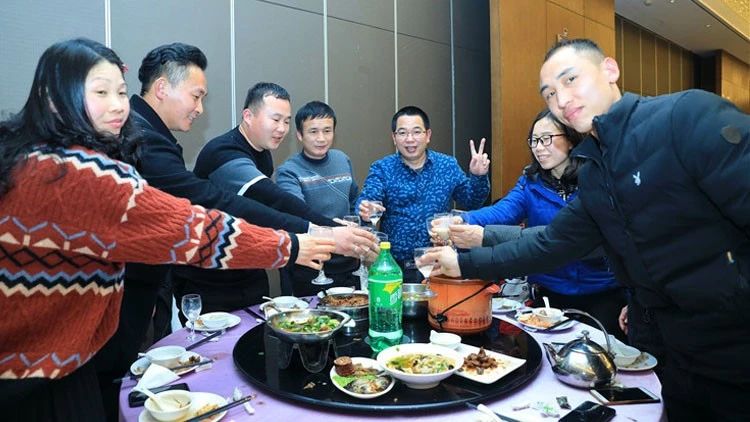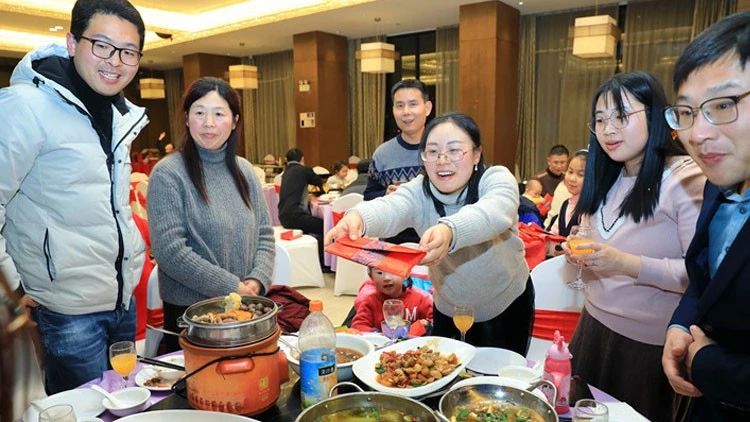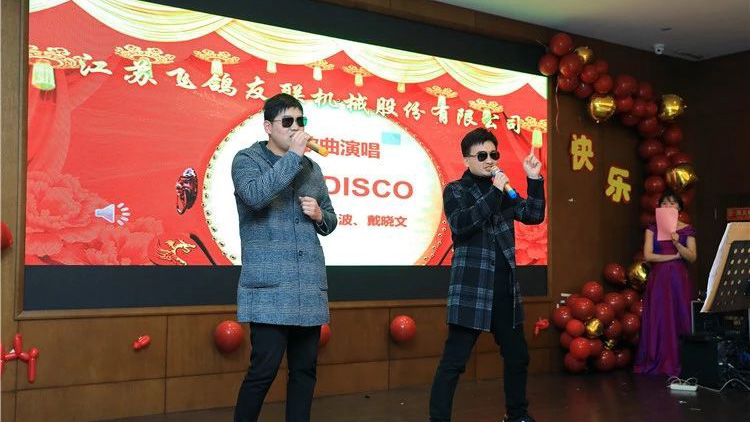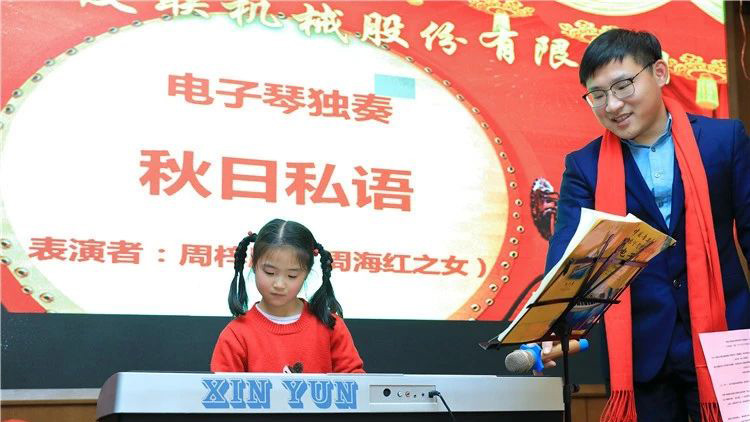 Annual raffle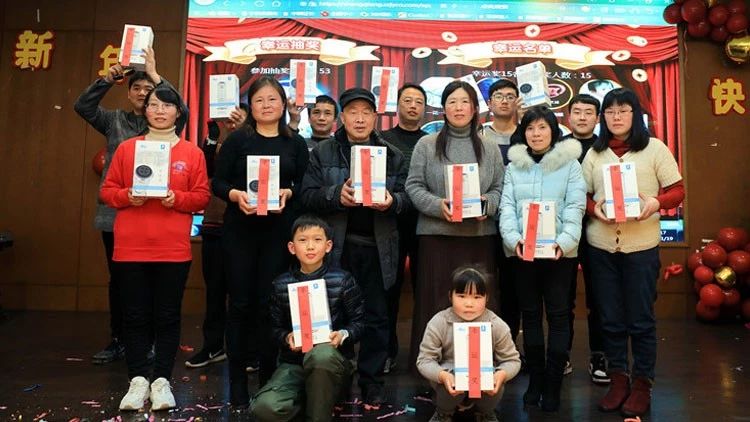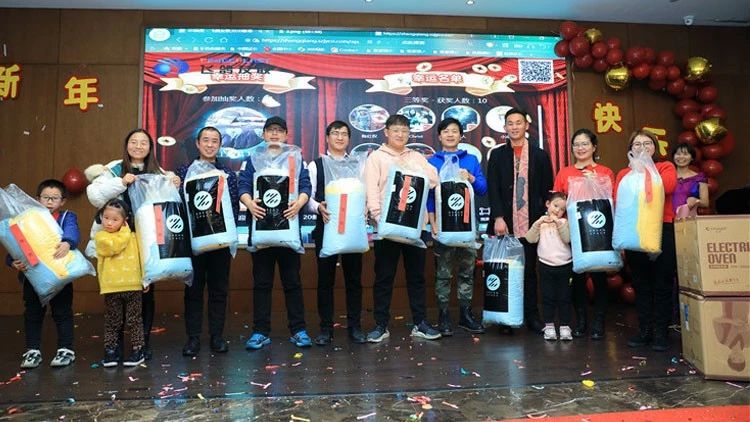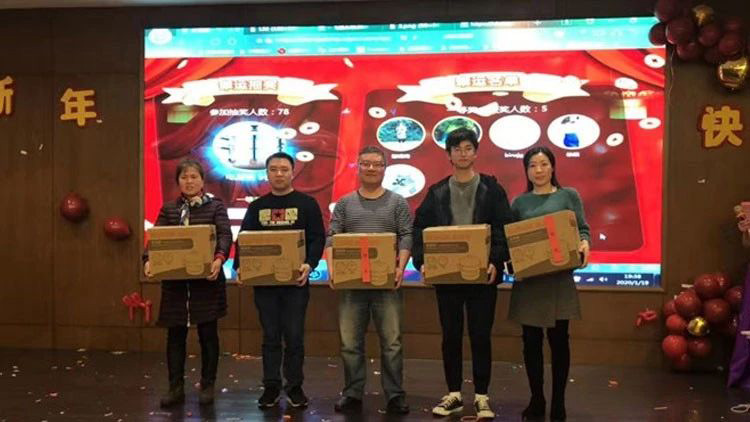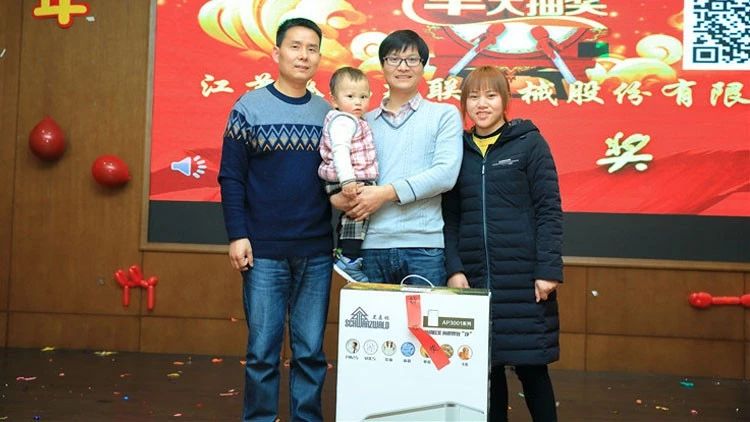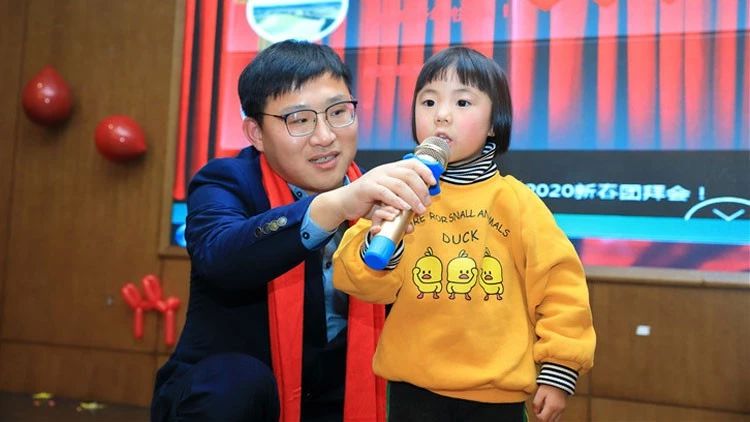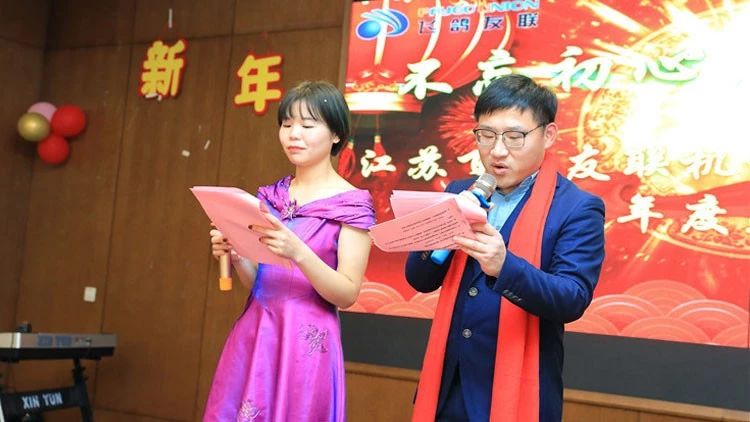 I wish you a happy New Year! Good health! Happy family! Good luck!